A learning objective defines what we want the learners to know and/or be able to do by the end of a given learning experience.
By contrast, course goals are what we want the course to accomplish. Both should be "SMART": Specifici, Measurable, Achievable, Relevant and Targeted/Time-bound.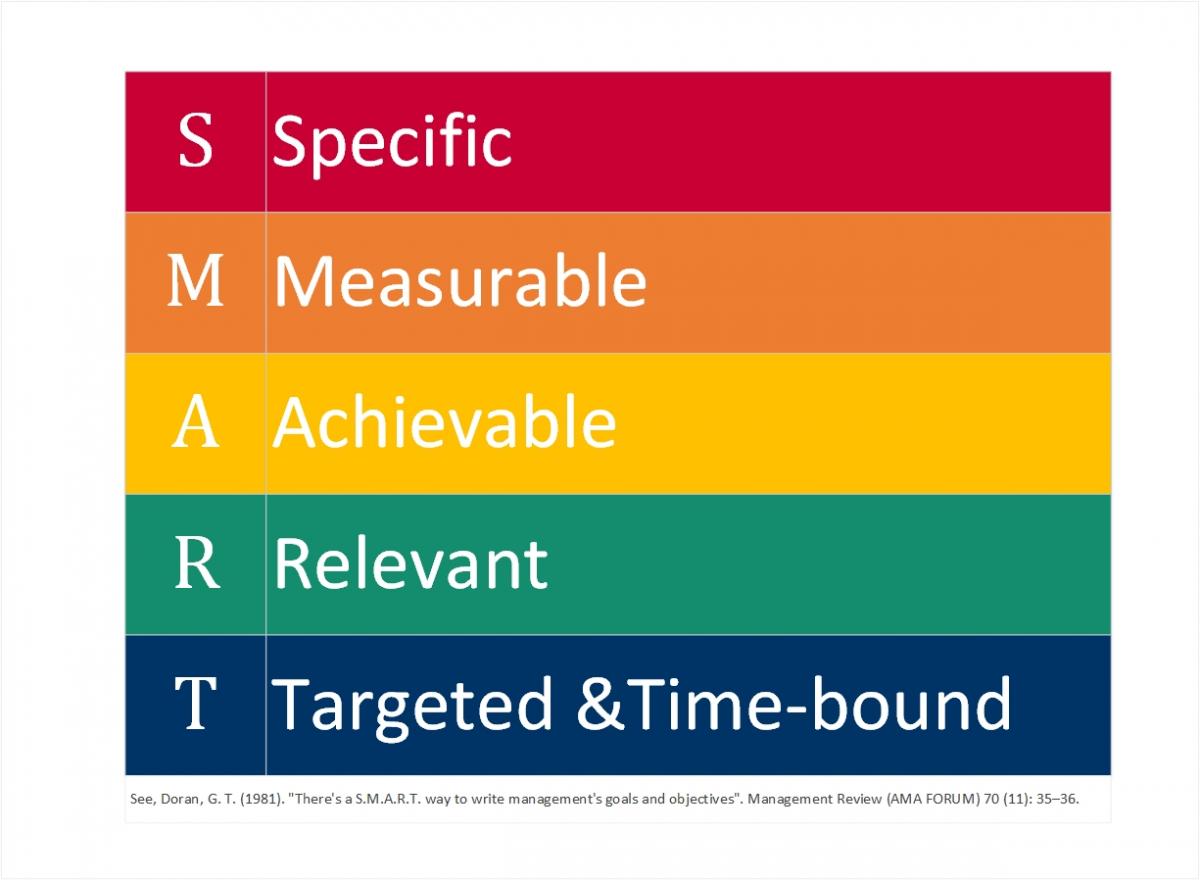 The following resources are aimed at helping faculty draft SMART learning objectives and course goals:
Writing Course Goals and Objectives (OMSE, 2010) - Outlines the differences between course goals and learning objectives and provides tips for writing both

Writing Measurable Objectives - Addresses how to write attainable, measurable objectives (Source: Teacher & Educational Development, University of New Mexico School of Medicine, 2005)

Ten Steps to Effective Teaching as a Non-physician Educator (McNally, 2012)
Contact FID to request one-on-one guidance or small group workshops in how to write effective learning objectives.